SAGA is dedicated to improving the quality of all children's lives by helping them realize and achieve their fullest potential with the development of their mind, body, and confidence through gymnastics.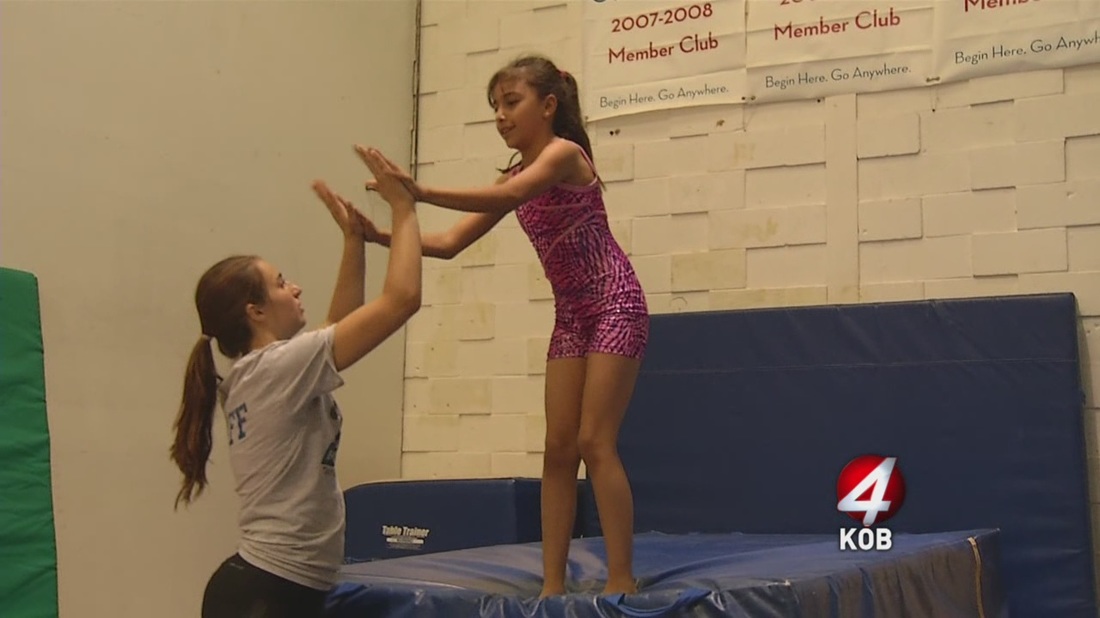 "It's wonderful! The people (teachers & front desk staff) are friendly and knowledgeable. We love the sense of community among the families at SAGA. There's a good feeling at the gym."
~Valerie V. (Albuquerque mother)

"I drive 30 miles -- so worth it."
~Anonymous



---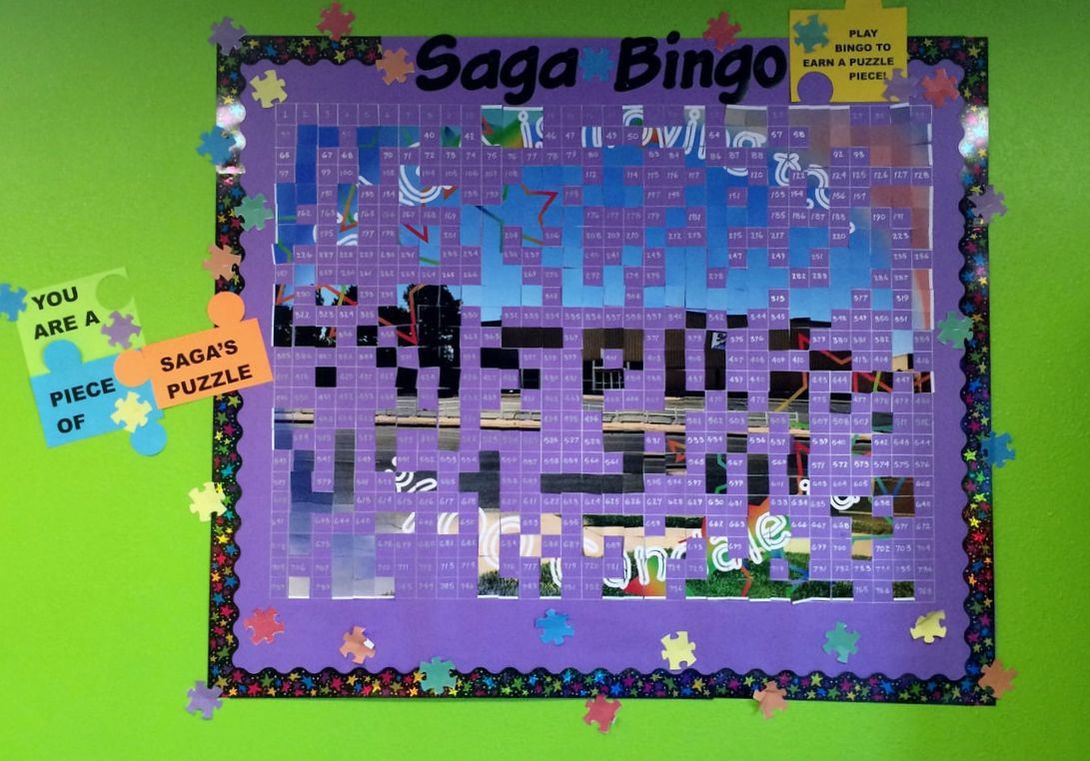 SAGA Bingo
Grab your bingo sheets and help discover SAGA's new location!

Once you have bingo, stop by the front desk to receive your puzzle piece! Once all of the puzzle pieces are in place, the new address will be revealed!

You could win 12 times!

The first 15 students to get a black out bingo will win an item from our pro-shop!

---
Schedule your First Class FREE today!!
505.884.6949

Weather Conditions:
To ensure the safety of all our students, our classes will follow the Albuquerque Public Schools weather delay/closure schedule.